For those who suffer from androgenic alopecia
How it works
How do our consultations for female or male pattern baldness work?
Two types of plans are available to you
Obtain a diagnosis and treatment plan through a secured, online chat, within 3 days
Obtain a diagnosis and treatment plan through a secured, online chat, within 5 days
* Most private insurances cover consultation fees.
** As you fill out your consultation form, benefit from 25% off your first consultation when you sign up for our newsletter, no code required!
Ready to start your androgenic alopecia regrowth journey?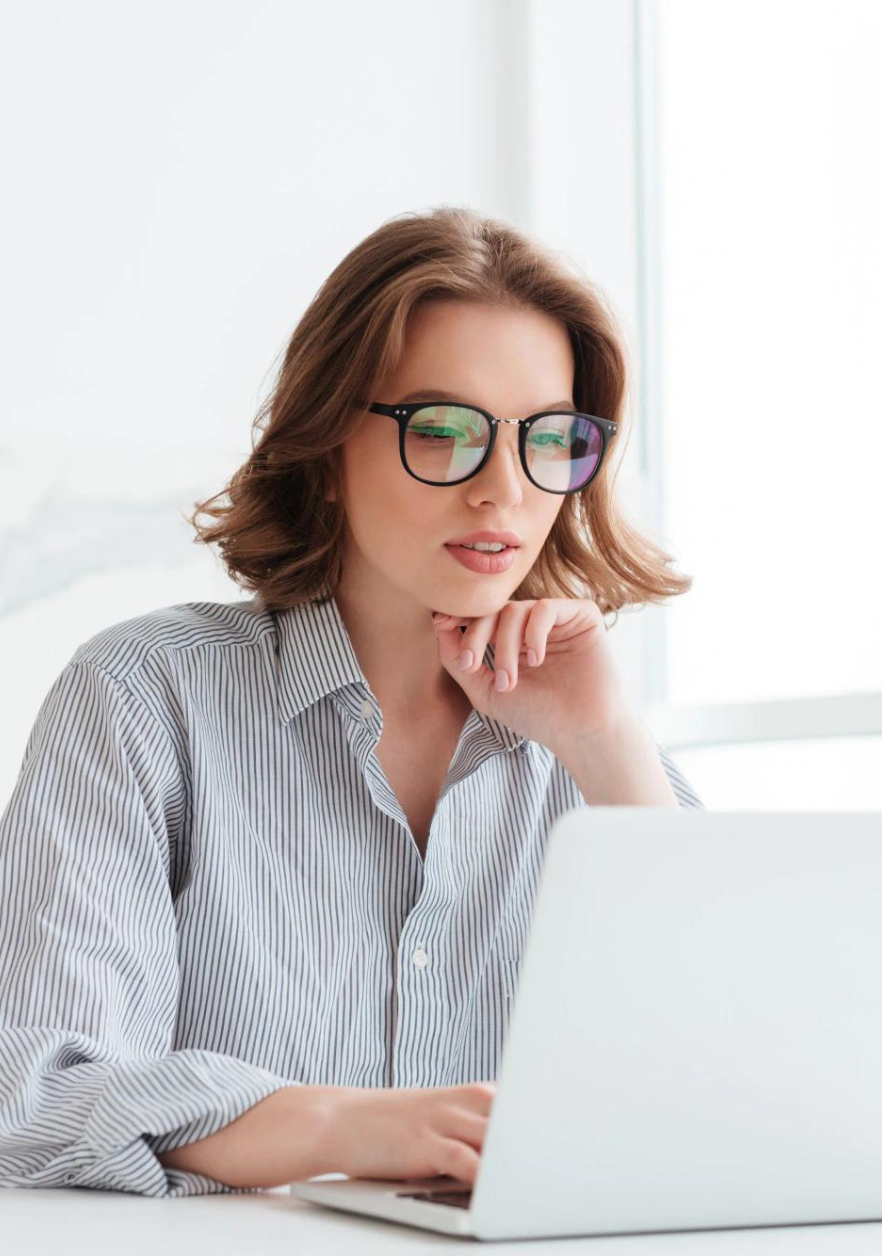 Some details about our services
The limits of teledermatology
In our hair clinic, we can treat different types of hair loss such as androgenic alopecia, female and male pattern baldness as well as thinning hair issues. Some conditions may require a procedure and a physical examination. An in-person consultation is suggested for the following conditions:
Hair loss in patches (alopecia areata)
Rapid, sudden hair loss
Hair loss as a result of cancer treatment
Security
Your records allow us to get to know you better and thus best guide the treatment of your hair loss. Your file will be kept for 5 years as required by the College of Physicians. Your personal information will be stored and protected to the highest standards of HIPAA, PIPEDA, and GDPR internet security under SSL V3.
Included with each hair loss consultation
Each consultation includes access to a clinician through messaging, a diagnostic evaluation, and a prescription sent directly to a compounding pharmacy (if applicable). The consultation fee can be paid via credit card (VISA or Mastercard).
Insurance receipts and health insurance cards
Your health insurance card is the most reliable ID card you can provide, to prove your identity and that you are a Canadian resident. Hair Loss Rx Consult issues receipts that are accepted by most insurance companies. Receipts can be found with their associated consultation, in the secure online portal.
The people behind the service
We work with certified medical experts from across the country. All discussions with clinicians are done via our secure online messaging service.