Why wait?
- Hair loss,
- Thinning hair,
- Receding hairline,
- Male pattern baldness
Why wait?
- Hair loss,
- Thinning hair,
- Female pattern baldness
Easy, secure
online process
Benefit from the next generation
of hair loss combination therapies
Hair loss experts
you can trust
Receive a combination hair loss treatment
from a clinician, delivered right to your home
Finding what works for androgenic alopecia & balding issues can be hard
Consult easily with a medical hair expert, at your convenience
Get the Power of Combination Therapies
Androgenic alopecia is a multifactorial disease, which explains the superior efficacy of combination therapies.
That's why combination therapies are now available through this platform.
As these treatments are topically applied, no systemic side effects have been reported through a growing number of clinical trials. They are also an easy fit within any lifestyle.
If you're balding, we're here to help.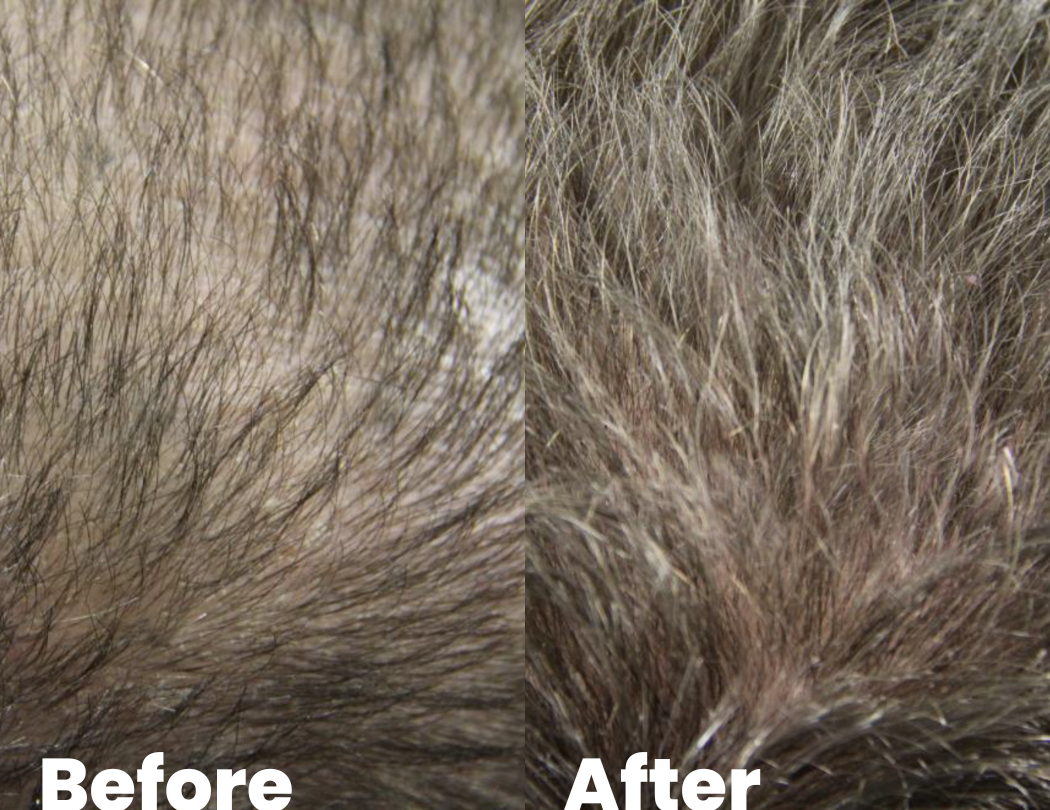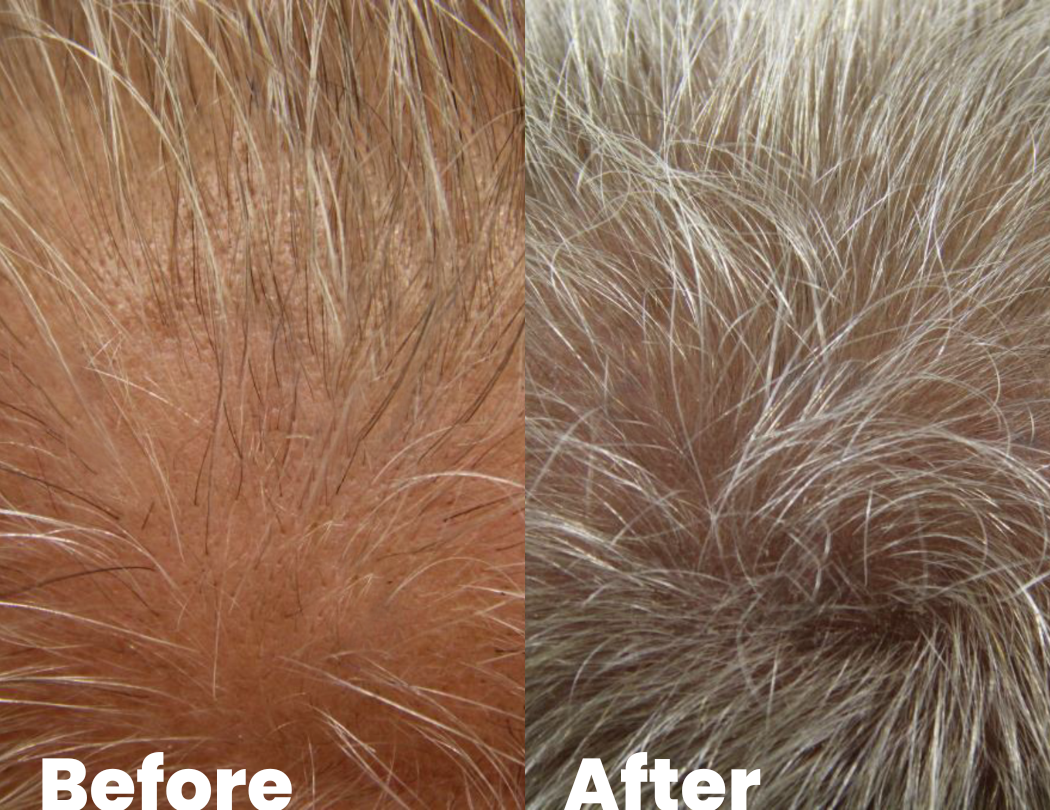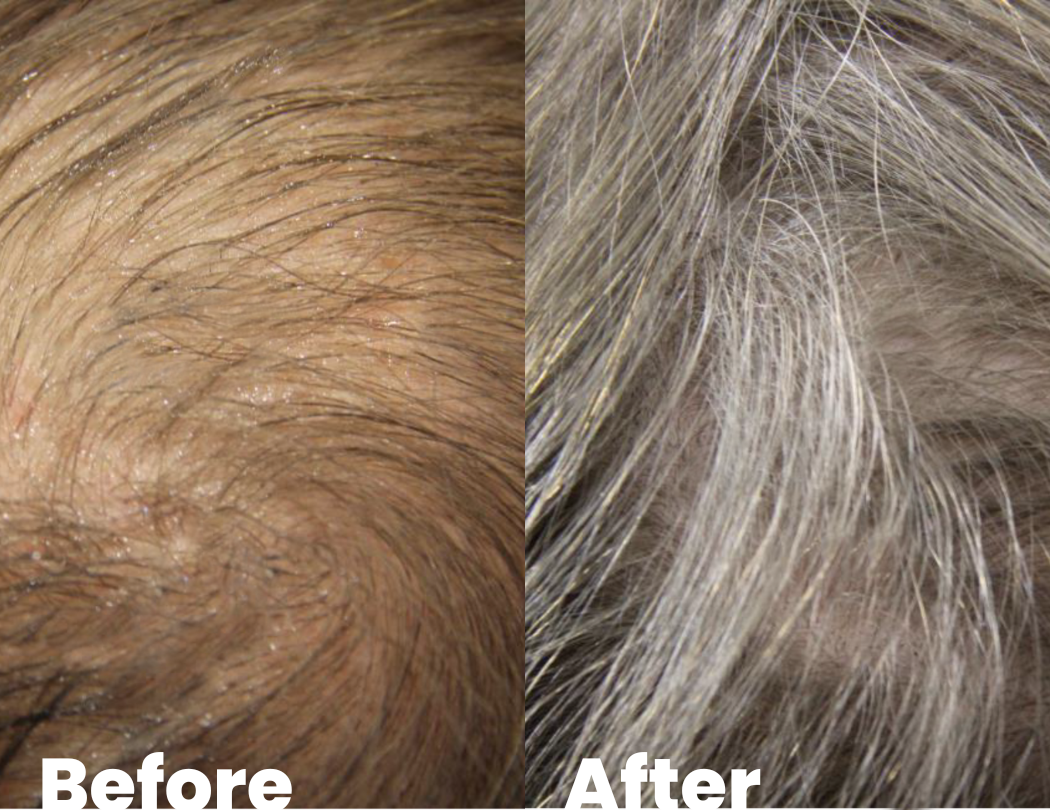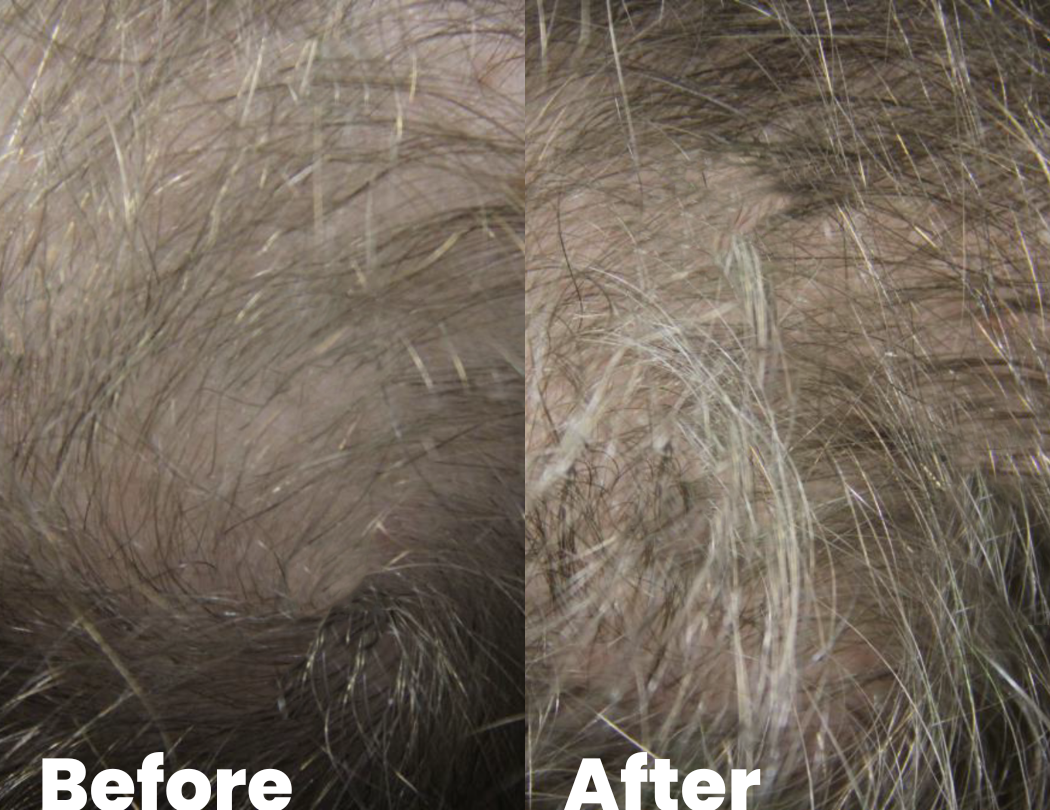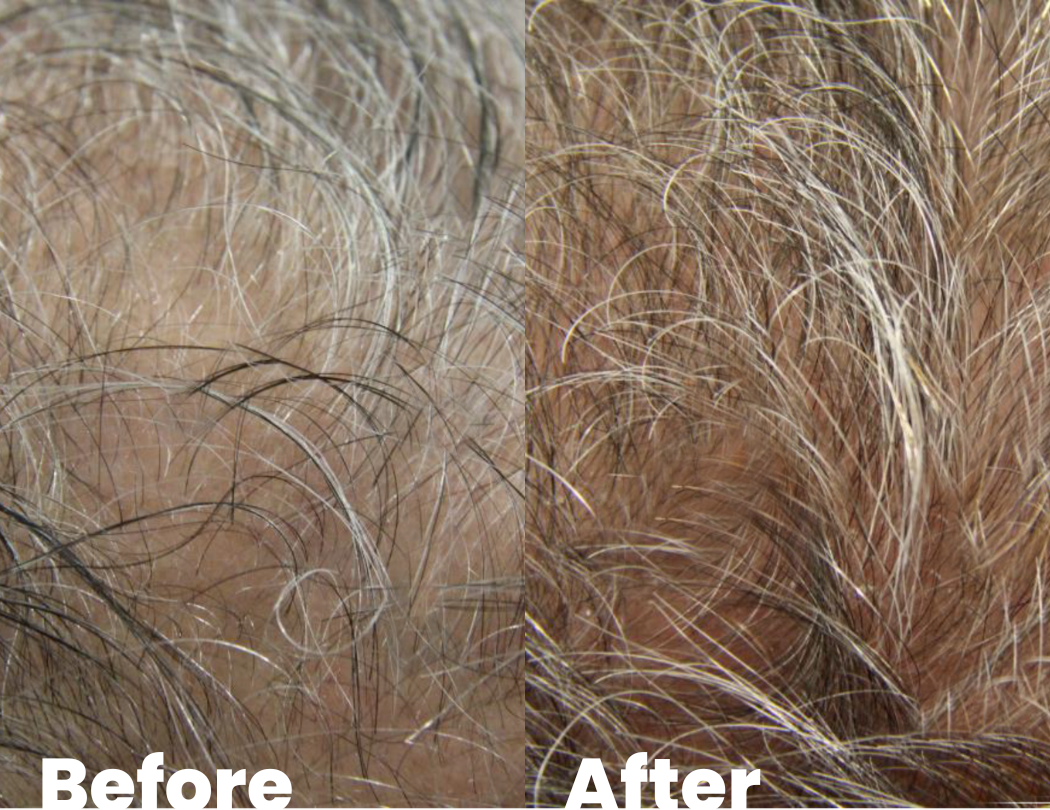 Two types of plans are available to you
Obtain a diagnosis and treatment plan within 3 days
Obtain a diagnosis and treatment plan within 5 days
* Most private insurances cover consultation fees.
Our safety and security promise
At Hair Loss Rx Consult, we proudly protect our users, both patients and healthcare professionals, as part of our service offering. Therefore, we make every effort to ensure that the data we collect is used only for the purposes you have consented to, in accordance with the most stringent business practices in the world.
Personal information is stored and protected to the highest standards of HIPAA, PIPEDA, and GDPR internet security under SSL V3.
Why choose Hair Loss Rx Consult?
Experience our many advantages
You do not need to be referred by a family physician to our services. Essentially, you decide the speed at which you want to be treated.
The highest standard of care
A clinician conducts each consultation, to provide you with a clear diagnosis and your androgenic alopecia treatment plan.
Our online services allow you to send your information and photos at your convenience, without the constraints of clinic hours.
Get a clear and accurate diagnosis
Your information and photos allow your hair loss specialist to make an accurate diagnosis, tailored to your medical profile and balding pattern.
Receive your treatment on your doorstep
Once you've accepted your treatment plan, your prescription will be sent directly to a compounding pharmacy. Then, the pharmacist will contact you to confirm your details and ship your treatment to the address of your choice.
How do our hair loss consultations work?